We specialize in Internet Marketing for Nonprofits
– That's all we do!
RankMonsters specializes in working with 501(c)(3) nonprofit organizations. We find opportunities for you to further your mission through Internet Marketing using grants and special programs for nonprofits. Our services include applying for and managing various programs and services such as Google for Nonprofits, Techsoup, and PayPal. With our help your organization can reach more people online while spending less of your budget on advertising and outreach.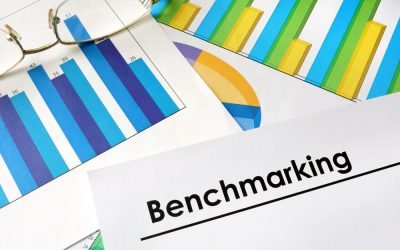 When you're diving into the sea of data that Google Analytics collects for your website, it's easy to feel overwhelmed or not understand what all of the metrics are telling you. So today, we're going to take a look at some of the more commonly used metrics, such as...
read more