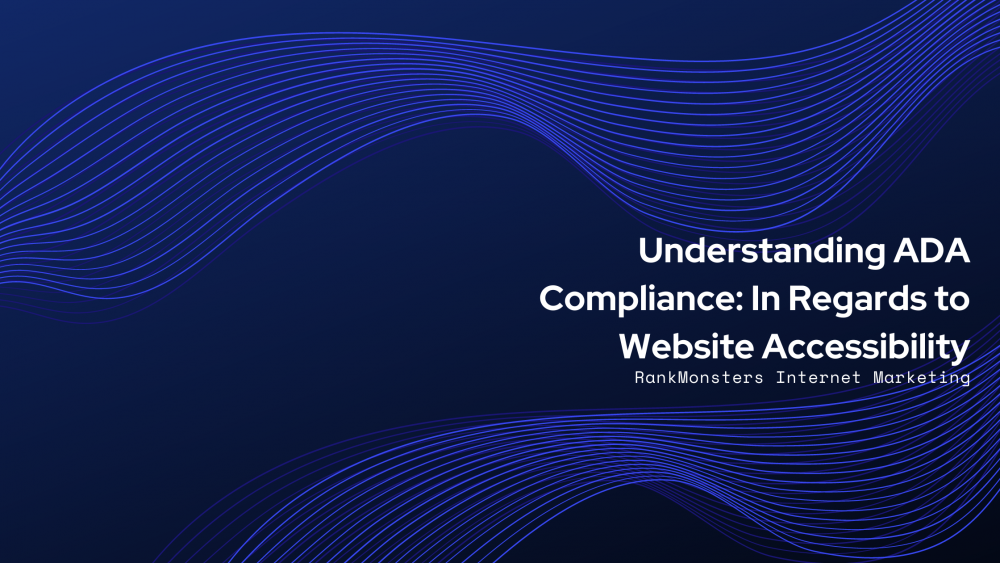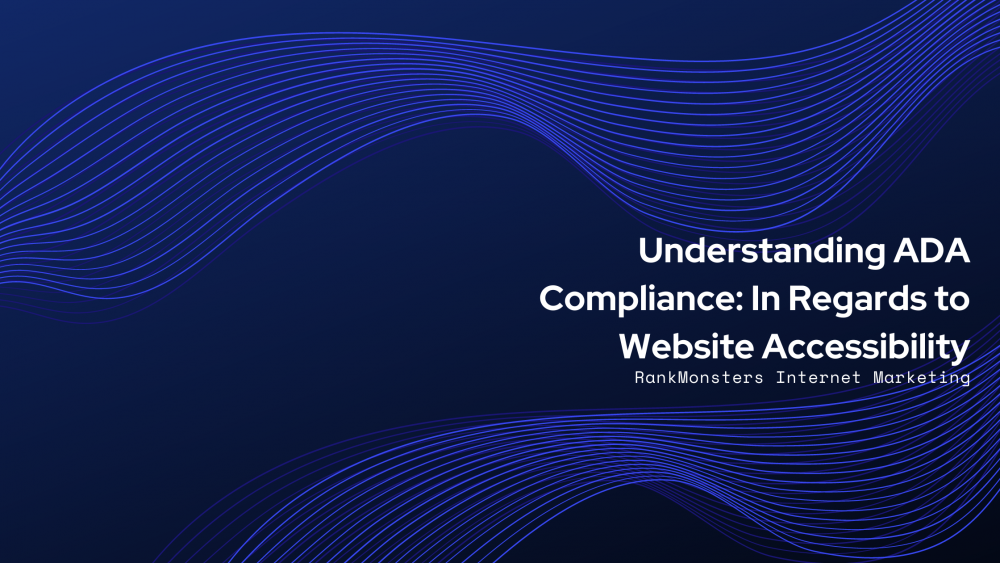 When the Americans with Disabilities Act was first passed, the majority of Americans thought that the scope of the ADA would be limited to creating an inclusive environment in the physical world. Not too many people thought that the digital world would later be included in ADA compliance at the time of its creation.
The core purpose of ADA, however, is to guarantee that every American has the same access to brick and mortar companies, restaurants, parks, and information, and that includes digital information.
So the big question is: does your website provide access and information to all who want it?
Do all businesses have to be ADA compliant?
When it comes to exemption, an incredibly small number of businesses are actually exempt from following ADA compliance. Companies that have less than 14 or fewer employees and/or companies that only operate twenty weeks out of the year are exempt. On top of that, religious organizations are exempt as well.
Does my website have to be ADA compliant?
Yes, under federal law, all websites fall under the Americans with Disabilities Act. In 2010, the Americans with Disabilities Act Standards for Accessible Design went into effect. Under this act, the DOJ mandates all websites under the private and public sectors to be accessible to all Americans facing visible and invisible disorders.
What does ADA compliant mean for websites?
While the DOJ standards for online accessibility currently lack a clear outline, a few court cases such as Gil V. Winn-Dixie help paint a picture of what is required by the DOJ. Lawsuits over website accessibility have actually increased quite a bit in recent years. In 2018, 200 lawsuits were filed over the lack of accessibility in America; this marks a 177% increase from 2017. It's safe to say that this number will only continue to increase as more Americans are working from home.
How Do I Make My Website ADA Compliant?
There's a lot of approaches that you can take to achieve ADA compliance. Thankfully, a pretty comprehensive list, known as WCAG, has been created so that companies can achieve ADA compliance. Let's look into some of the requirements below:
Provide ALT text to any and all audio and video content.
Add transcripts and/or captions for all audio and video content…
double check that your content is well defined with appropriate headings and well-structured paragraphs that flow easily.
Make sure that each page on your site has clear and informative titles.
Have an easy to navigate sitemap structure.
Have a consistent navigation menu present on every page.
Ensure your text and background can pass a contrast test.
Eliminate or reduce background sounds to under 20 decibels.
Get rid of any and all pop-ups.
Ensure the website content has a high readability score if possible.
While this list does not account for all of the possible accommodations, it does provide you with a good starting point. It's important to implement these as soon as possible, either by doing this yourself or by reaching out to a third party that specializes in website accessibility.
Take Advantage of Free Tools
There are plenty of tools that exist that can be used to check the level of your website accessibility. You can click here for a comprehensive list of tools, but be aware that not all of these are free. Out of all of the free options, two of the widely preferred tools you can use to check your accessibility are:
Wave
Wave is able to identify and reveal any WCAG issues that can keep a user from accessing needed information. By directly highlighting these issues, you can easily see and correct any needed changes. It will also show you a report breaking down the information by category.
Lighthouse
Lighthouse is a great and easy to use Google Chrome plug-in that can quickly generate reports that show a variety of important information, including website accessibility. It's important to note, however, that this plug-in only generates a report for whatever page you're on, so you will need to generate a report for every page on your site to get a comprehensive picture of your website.
How much does it cost to make your website ADA compliant?
When it comes to website accessibility, the first step is obvious: ensuring your website is optimized and built in such a way that it's easy to navigate. Whether you're wanting someone to overhaul your site or simply wanting a new one, our team of web developers can help you achieve your goal and lay the groundwork for an ADA compliant website. Call RankMonsters at 405-605-8218 or contact us online for a ADA Compliant website quote!