Digital Marketing
– That Works!
SEO | PPC | GOOGLE AD GRANTS
We are clients of Rank Monsters and are stark, raving, loony fans! We vetted twelve agencies and theirs was the only proposal that made sense both in transparency and pricing. Then the delivery and customer service after we signed on…. wow, just wow!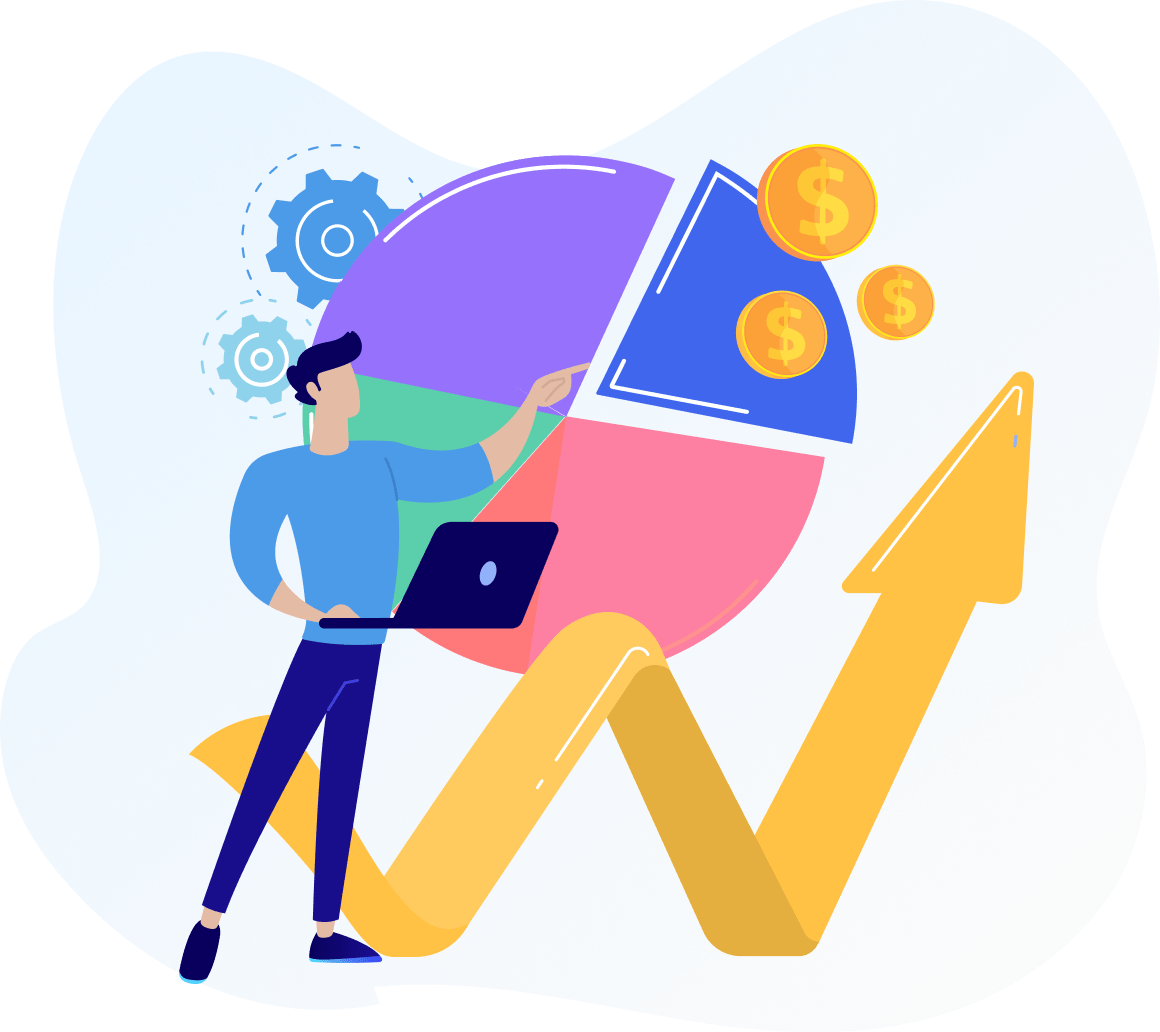 RankMonsters is a long-standing member of the Google Certified Professional Community. There are only a handful of agencies in North America who have earned this certification. Requirements for membership include vigorous additional training and a demonstration of excellence in conversions-focused PPC advertising.
RankMonsters is a full-service digital marketing agency with enterprise-level success on behalf of our clients in SEO, pay-per-click advertising, website design and social media marketing.
Our experience as a Certified Professional Agency under the Google Ad Grant program has given us a clear and sharp understanding of what it takes to create a digital strategy that converts. And our reporting reflects that. Transparency and clear definitions of success are part of what sets us apart from the rest.
Results you can trust. Digital Marketing that works.
SEARCH ENGINE OPTIMIZATION (SEO)
Your customers are already searching for you. Our SEO team will make sure you get found.
Pay-Per-Click (PPC)
Generate leads and crush your goals with data-driven PPC strategy & campaign management.
Google Ad Grants
We are one of only a few agencies in the world who can help you qualify for $10k/mo. in free ad spend.

We Care
RankMonsters is founded on the principle of serving those who serve others. Our team is comprised of some of the most attentive and compassionate professionals you'll ever meet.

Report Results
We rely on data to guide campaign strategy and we share custom, easy to use report data with you and your team. Easily acccess your results from anywhere at anytime. 
We Deliver
Whatever your goals are — we deliver. Whether your organization wants to boost organic SERP position or lower average cost-per-click, our commitment is to the final result.  

We're Certified
As a Google Ad Grants Certified Agency, our team is held to a higher standard when it comes to getting results. You can rest assured that our team will work tirelessly to help you succeed.

McAllen Pregnancy Center (MPC)
17:52 11 Mar 21
Definitely Rank Monsters was the best option we could ever get to improve our center. They created for us a brand new website, and helped us get the

...

most of the tools needed to reach more clients. We saw a dramatic change in our center's reviews, appointments, etc. We can say that with Rank Monsters there's a before and after.

read more
Jeremy Lack
15:18 03 Mar 21
Working with Rank Monsters has been great! They are very professional and quick to respond to any questions that I might have. I would highly

...

recommend Rank Monsters to any business looking for a company to handle their internet marketing.

read more
As a non-profit, we are always operating on limited resources. For two years we s struggled to get the ad grant engine to work, and more than a few

...

very smart people tried. Finally, Rank Monsters, with their acute understanding of how the ad grant engine works and how to overcome its limitations, was able to get traction for us and help us get our messages out! Highly recommend them! Great team!

read more
Matthew Davis
21:23 08 Jul 20
We are clients of Rank Monsters and are stark, raving, loony fans! We vetted twelve agencies and theirs was the only proposal that made sense both in

...

transparency and pricing. Then the delivery and customer service after we signed on.... wow, just wow!

read more
Matt Russell
20:58 25 Mar 20
Working with the Rank Monsters team is seriously incredible. I had been stuck on some SEO and Google ad items for awhile. They stepped in and helped

...

me out of my rut. They took the time needed to troubleshoot my site and give expert advice for a long term strategy. Seriously, if you are on the fence about consulting, SEO, Google ads, drop them a line! You won't regret it!

read more
Jack Carnefix
14:19 09 Apr 19
The Oklahoma Center for Nonprofits recommended Rank Monsters to the National Wrestling Hall of Fame and we are so happy that they did. Rank Monsters

...

has been so helpful in managing our Google Ads and has helped us grow every month.

read more