Apply for our partner program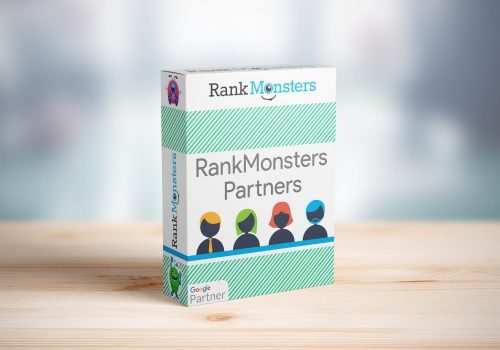 Empower One With the Power of All
RankMonsters provides services for over 2000 clients. We know what it takes to leverage resources to build systems that scale.
We offer a special partnership program to qualifying organizations who require consistent branding and strategy across a wide network of affiliates, niche communities or franchisees.
These partnerships allow us to create a scalable digital marketing solution that makes sense both for your brand and your bottom line. Here are a few national brands we work with…

Partnership Program Pricing & Packages
Partner with RankMonsters and get group pricing for your community, affiliates, and/or franchisees. If you want the very best pricing while also tapping into the very best performance with the power of big data, send us an email to be considered for this special opportunity.