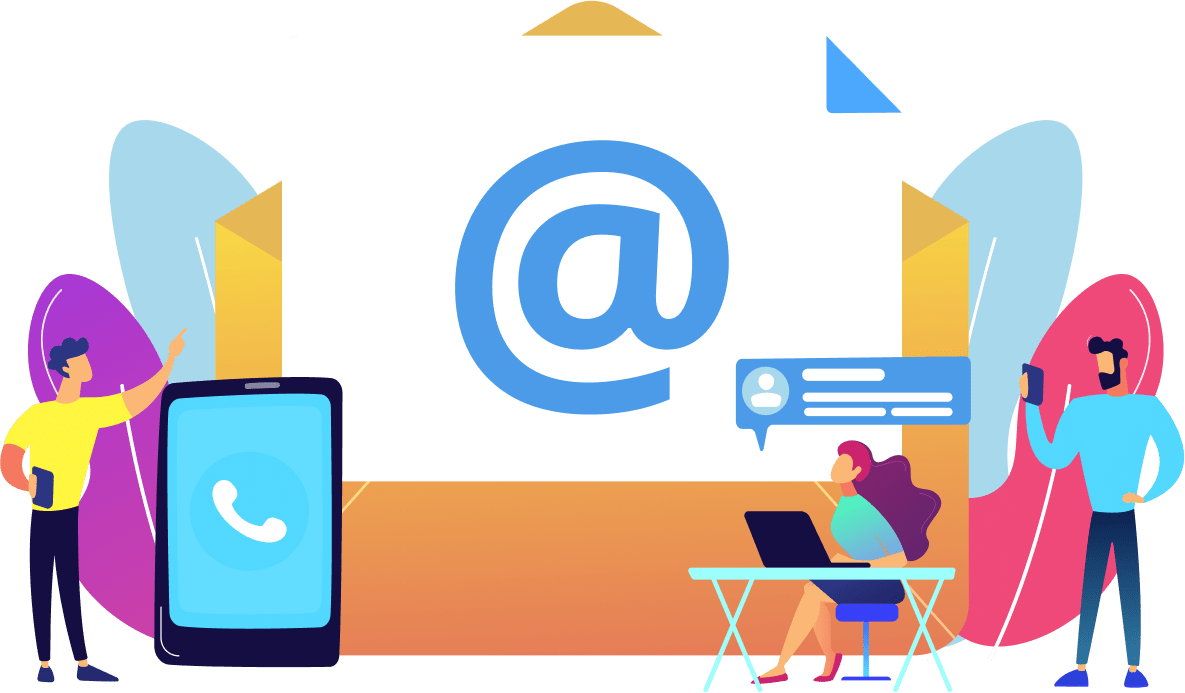 Our Address
RankMonsters, LLC
417 W Broadway Ave
McLoud, OK 74851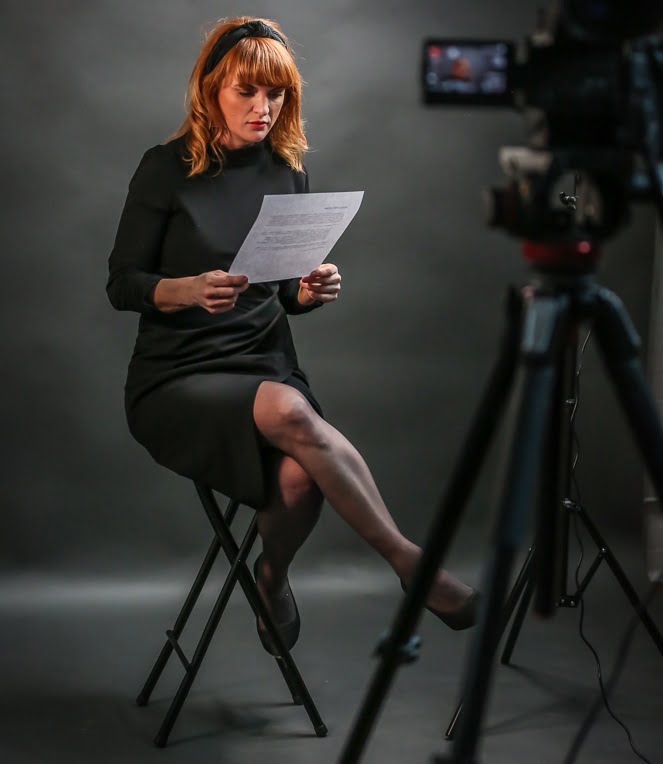 Here at RankMonsters, we're digital marketing monsters! We get RANK – in Organic Search and on Google Ads. We're comprised of a team of digital marketing experts that wanted to solve a problem…. getting you QUALITY RESULTS!
Our Digital Marketing Products solve a viable problem for our customers.
Make undesirable tasks easier: We literally can handle everything for you and we know what works!
Efficient: We have this result thing dialed in.
Effective: We produce high conversion rates.
Help people: We not only help you reach more of your target audience but we help those in need find you.