Hebrew Free Loan
& RankMonsters!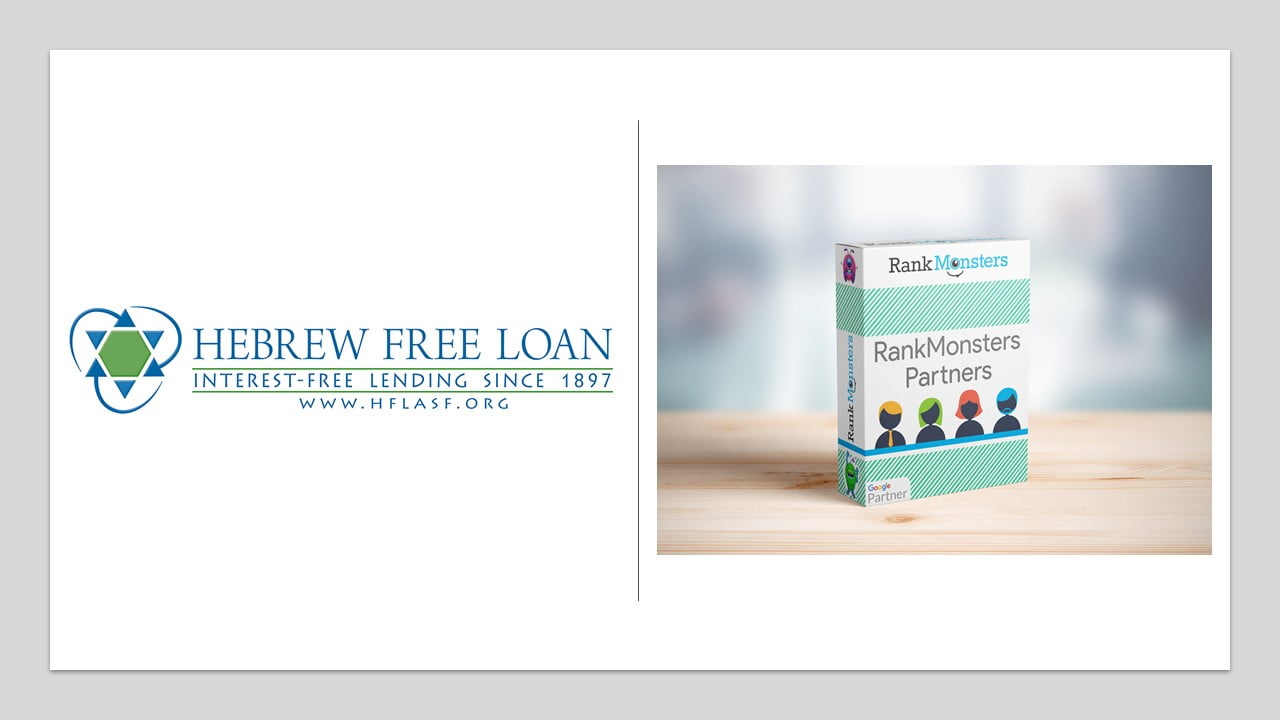 Unlock Your Potential Reach
Maximize Your Results With a Digital Marketing Strategy That Actually Works
Hebrew Free Loan knows just what to expect from the RankMonsters Partnership Program — results. Join the RM Partnership Program to create a custom digital strategy that works for your audience. Plus, take advantage of bundled pricing and unlock your potential reach with each new marketing channel.
SEARCH ENGINE OPTIMIZATION (SEO)
Your customers are already searching for you. Our SEO team will make sure you get found.
Pay-Per-Click (PPC)
Generate leads and crush your goals with data-driven PPC strategy & campaign management.
Google Ad Grants
We are one of only a few agencies in the world who can help you qualify for $10k/mo. in free ad spend.
Hebrew Free Loan Community Products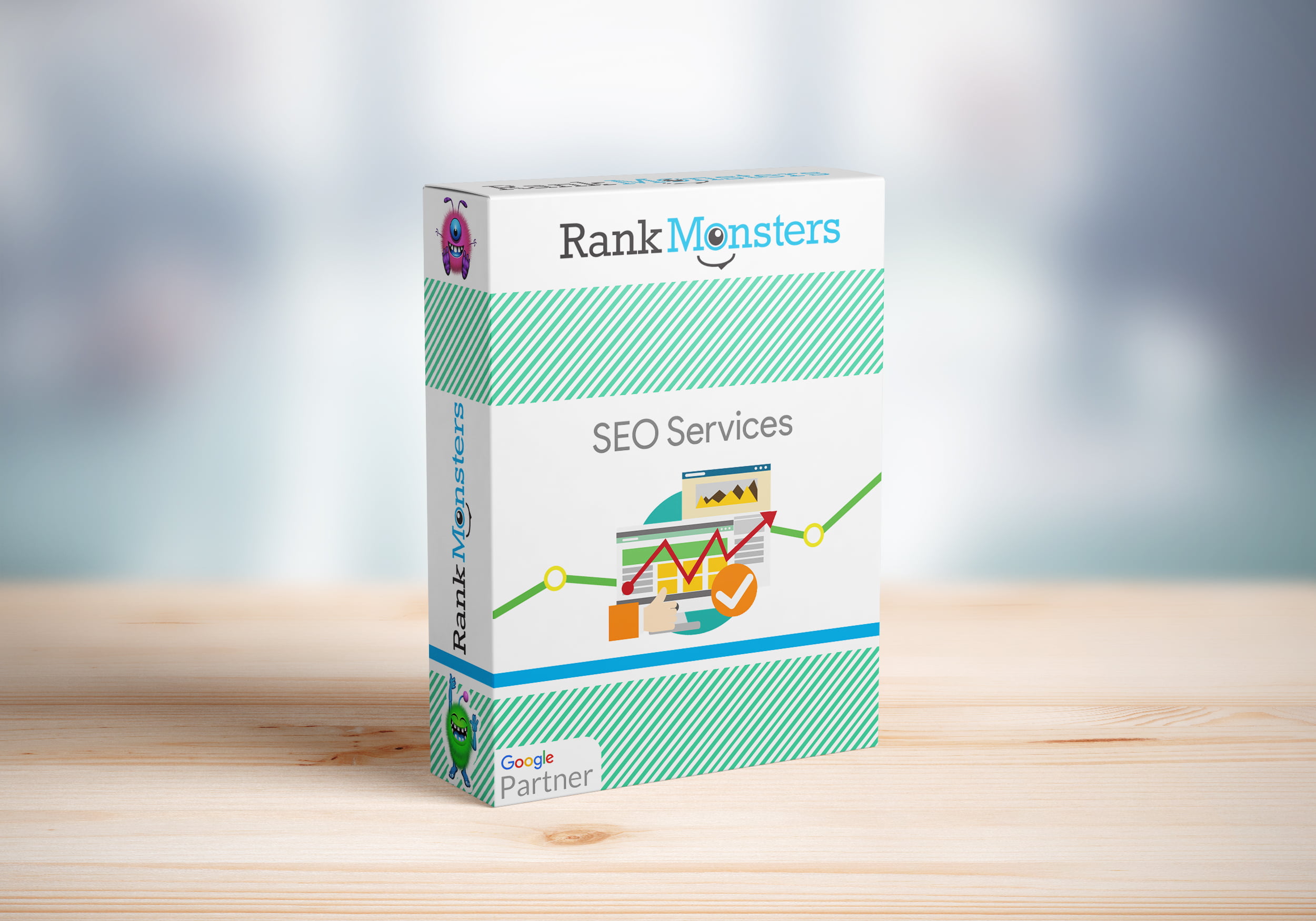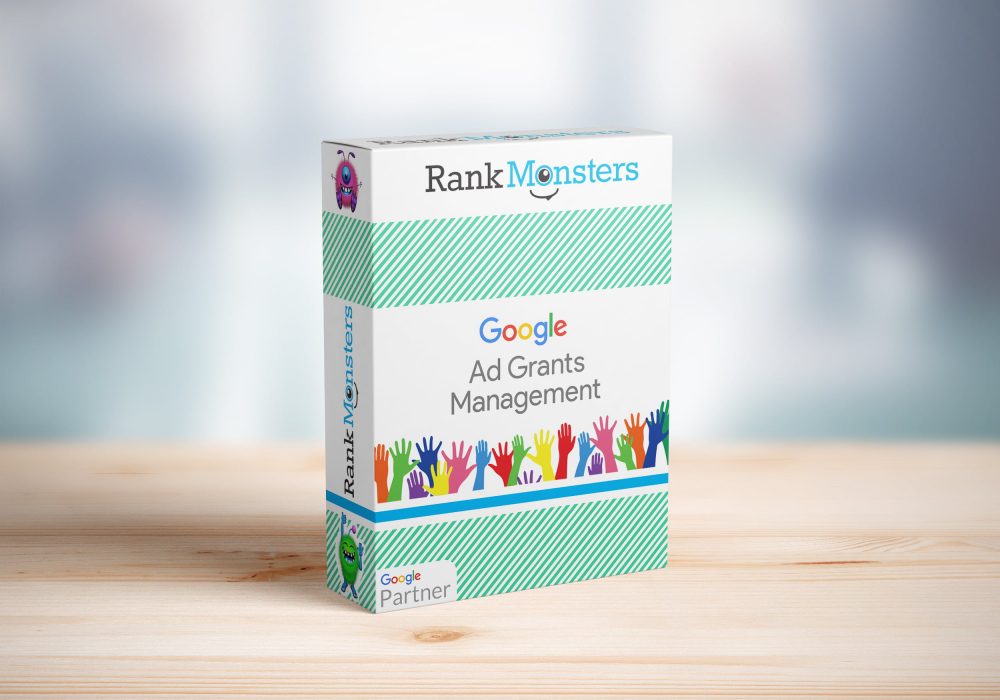 We Care
Our team is composed of individuals who are passionate about results. We make it our goal to help you succeed in you digital marketing goals.

Report Results
We provide custom reporting that you can access anytime and easy share it with your team. We pull all of your data into one place and customize it based on important metrics and conversions.
We Deliver
We provide full-service digital marketing solutions. We work as an extension of your team to design and carry out a high performing digital campaign.

We're Certified
We're a Google Ad Grants Certified Agency skilled at maximizing results with the Google Ad Grants. As a Certified Agency, you can be sure our work is high-quality and recognized by Google.