AdvantaClean Digital Marketing
Using Google Ads to Drive Leads!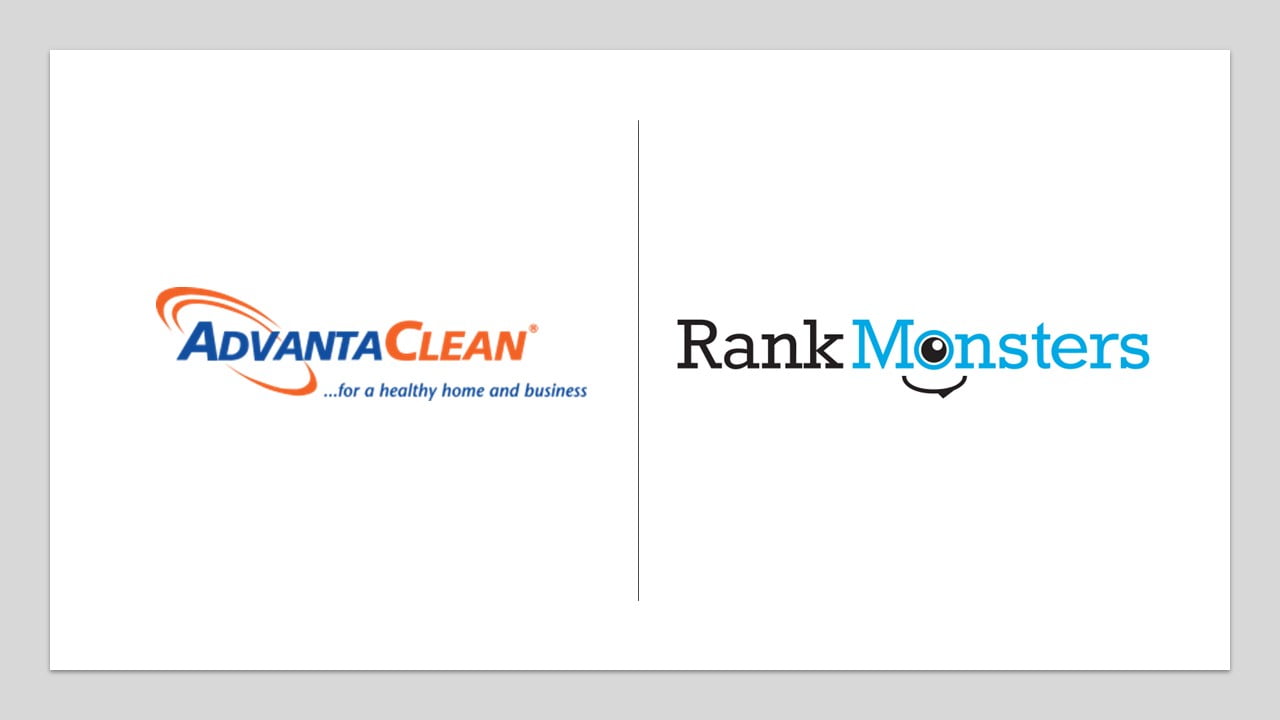 AdvantaClean PPC Lead Generation
We Broke the Mold in AdvantaClean PPC Strategy
Take the guesswork out of your Pay Per Click advertising strategy. Sign-up for our AdvantaClean Partner Program and benefit immediately from our proprietary, lead-generating campaign formula. Boost the number of visits to your site with our click-winning ad copy. Get better leads on the same budget. You can trust the original strategy that has been proven and vetted in our highly successful AdvantaClean ad accounts.

Increase Sales On any budget
When selling a product or service online, Google Search Ads efficiently and quickly grows sales at the target cost per order that makes sense for your budget.

Google Maps Ads
When prospects search for nearby products or services and view Google Maps, your location and contact info gets listed first. Stand out when it matters most – as local customers are searching for local solutions and products.

More Inbound Leads
Google Search Ads are a powerful way to quickly generate leads. This is because a Google Search Query for one of your targeted keywords serves as a pre-qualifying signal and seamlessly places a user into your sales funnel.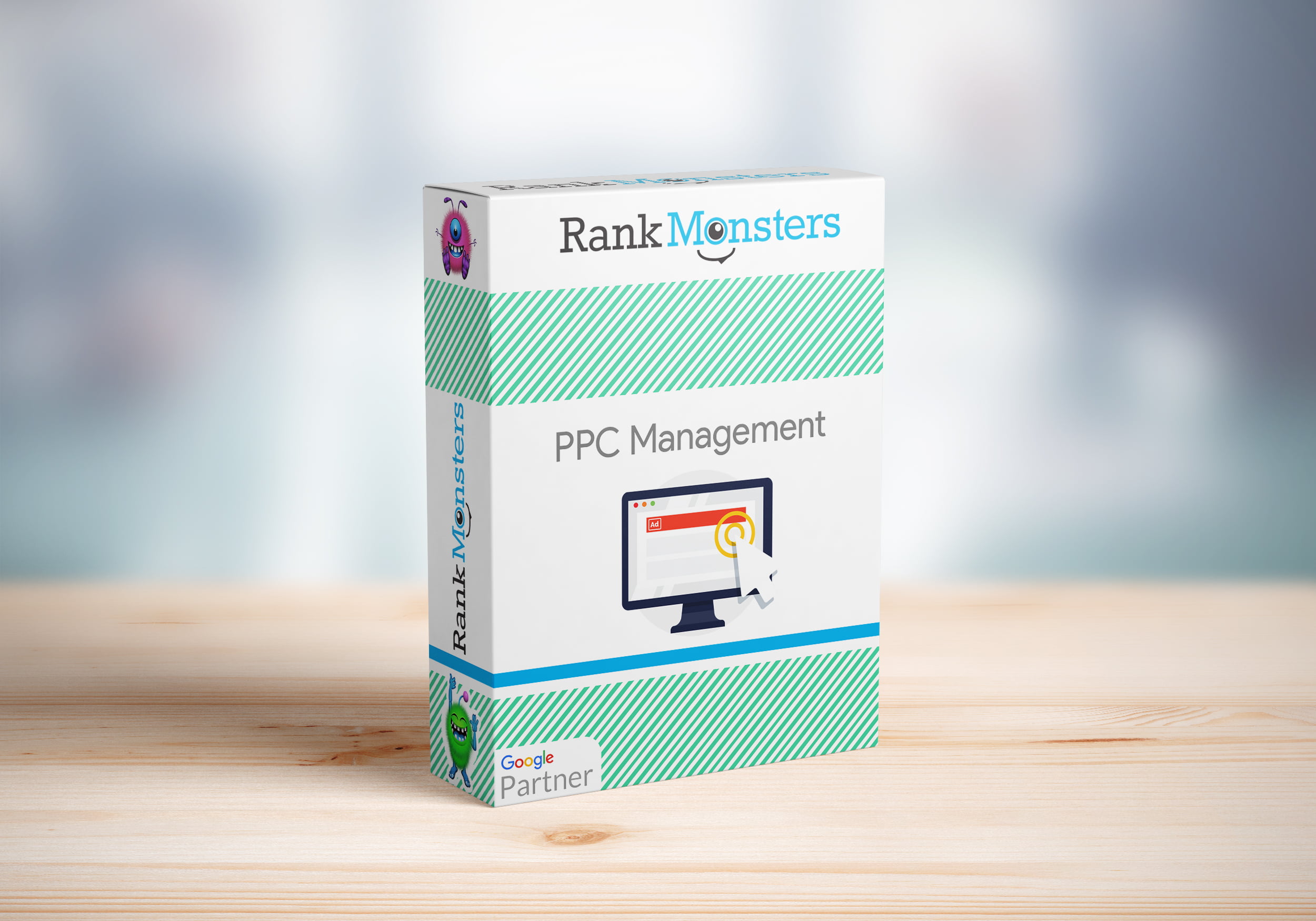 Get Started with RankMonsters' Lead Generation Package
We define a lead as a phone call from an ad, a contact form submission or an attempt to connect with you through any other means via AdvantaClean.com.
We use reliable and proven technology to track these events so you can be assured that attribution is fair and accurate. You'll have the sharpest competitive edge in the industry with our advanced conversion reporting and data-driven campaign management.
Exclusively available to advantaclean franchisees:
PPC Campaign Strategy

Ad Copy & Creative

Competitive Research
Technology Setup & Conversion Tracking

Performance Reporting

Keyword & Audience Targeting